Elevate your
dining experience
Peacock Gourmet is dedicated to providing healthy, haute cuisine to individuals and families seeking the convenience and safety of chef-curated meals at home.
Order your three-course dinner
anytime for delivery
to your door
Delicious for your family, effortless for you
An experience
in the comfort
of your home
A rare experience awaits each time you and your family sit at the table for dinner. We want to accompany your family on this journey, where memories are made, one great meal at a time.
3 FULL COURSE MEAL
Choose desired appetizer, entrée, and dessert. Specials of the day vary weekly. Kid-friendly options available.
View Menu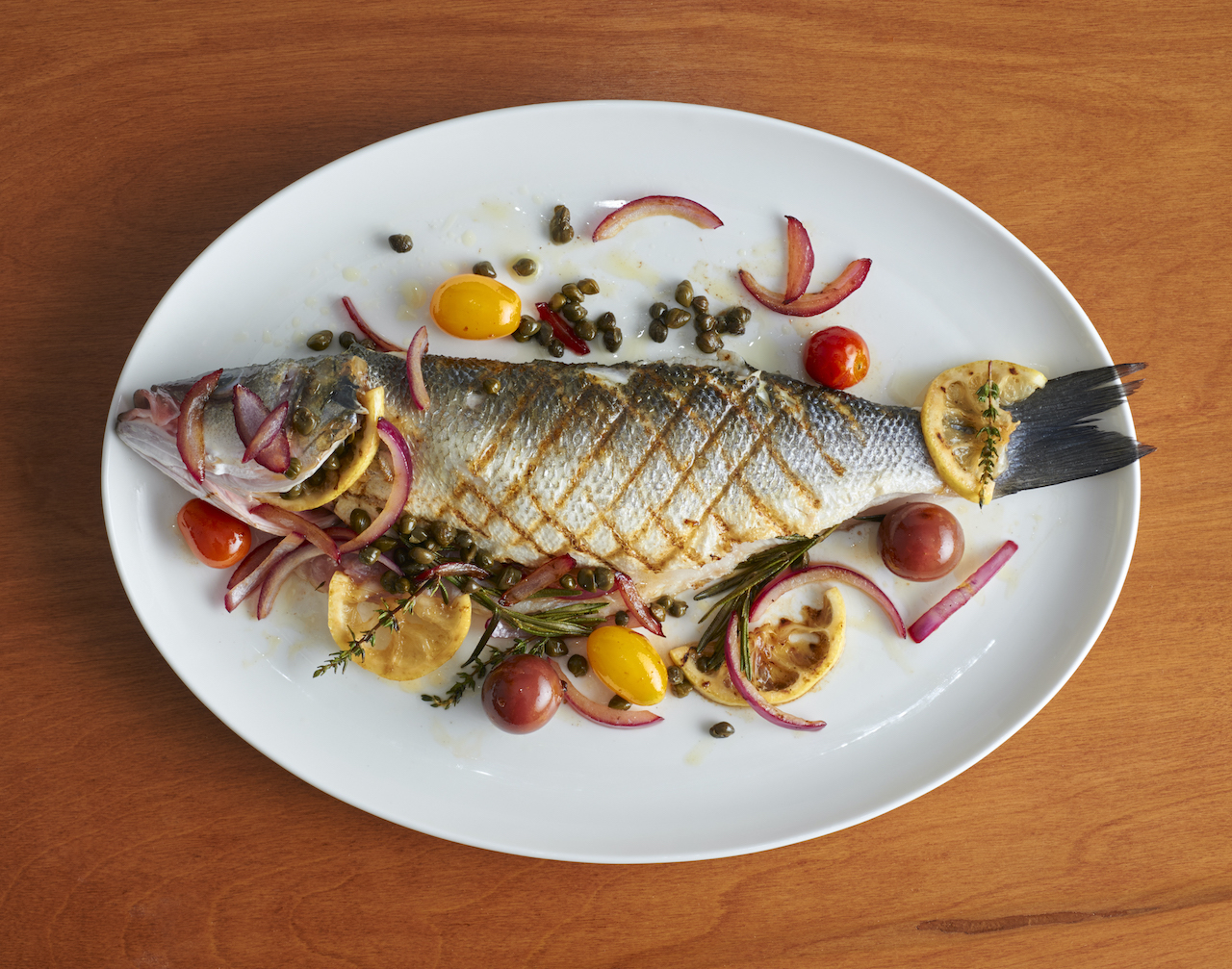 Daily Special
With Fresh Tomato Sauce, Capers, Green Olives, Basil, and extra virgin Olive Oil  (1/2 lb per serving)
Peacock Gourmet uses fresh, all-natural, healthy ingredients
We choose organic produce wherever possible and our meats and poultry are 100% grass-fed & grain-fed, hormone-free, and antibiotic-free.
A full 3 course meal of your choice for families up to 8.
Healthy and proportioned options for children up to 12 years old.
Pick a various time frames for delivery ranging from 5pm to 9pm.
Experience extraordinary food quality and service from Peacock Gourmet.